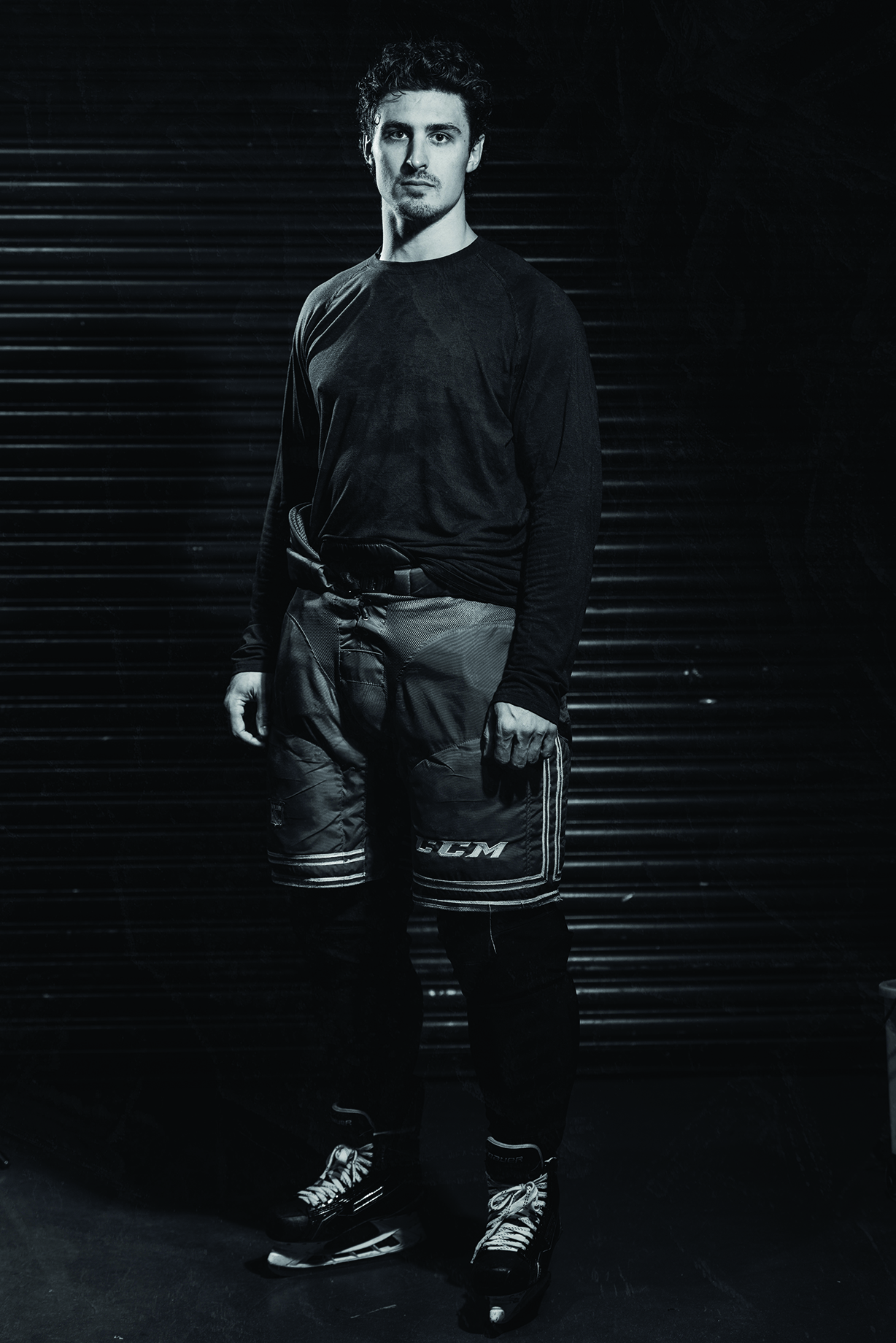 Chris - Professional Hockey Player
"No superstition, only preparation."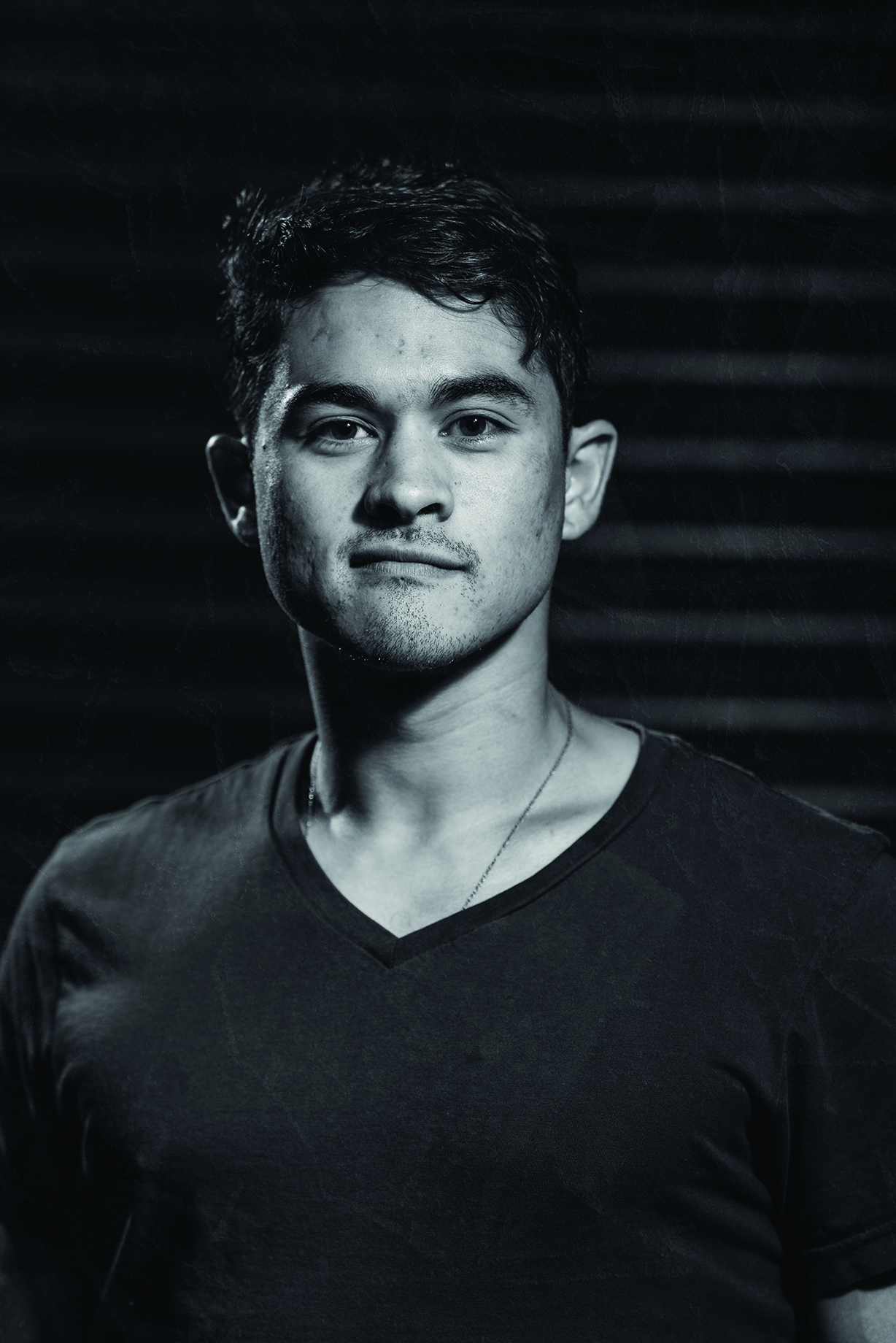 Piero - Writers Assistant
"Before Faceoff, tap stick once".
Matt - Management Consultant
"Listen to Eminem's Lose Yourself."
Jamie - Advertising
"Put on left side of equipment first."
Ron - Finance
"No food two hours before going on the ice."
Evan - NHL Player Safety
"Drink pregame speed stack."
Barish - Patent Attorney
"Tap post four times before games starts."
Kris - Guidance Counselor
Matt - Private Equity Operations
"White tape on stick, yellow laces on skates."