The Gongshow Story
In 2002 they celebrated a big beer league win in Ottawa. Psyched and buzzed in Father & Sons bar they decided hockey needed a re-fresh. They wanted a brand to represent who they were: Hockey Players.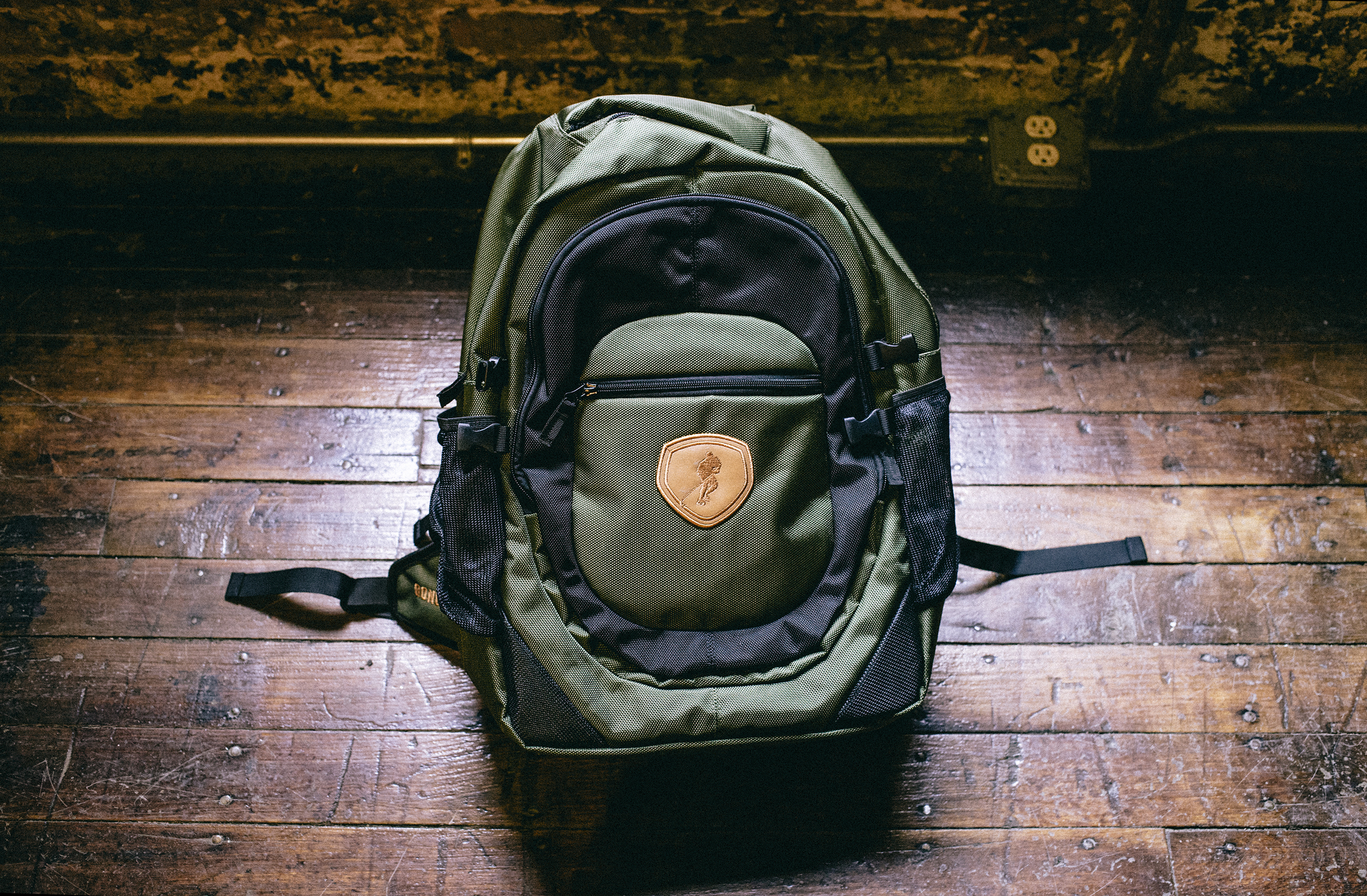 Starting with just 24 hats and the name "Gongshow" they set out on their mission to develop clothing just for hockey players.
With over 100k Instagram followers, global distribution and countless NHLers rocking the swag they have single handily started the hockey apparel movement.
SNIPETOWN READERS GET 15% OFF ALL ORDERS WITH CODE: GSHSNIPE15